We saw this posted on another page and wanted to make sure you get to see the troops getting their candy! Special thank you to our own Mrs. Suzy Frost, the 7th grade students and all other community members that donated candy. THANK YOU!!!! A big thank you to all the students at Hampton Academy who donated their Halloween candy. Also, a shout out to Suzy Frost for organizing this for the troops and all others who adopted a box to pay for postage. We are very grateful to receive this candy! As you can see these two were determined to get all the Reese's!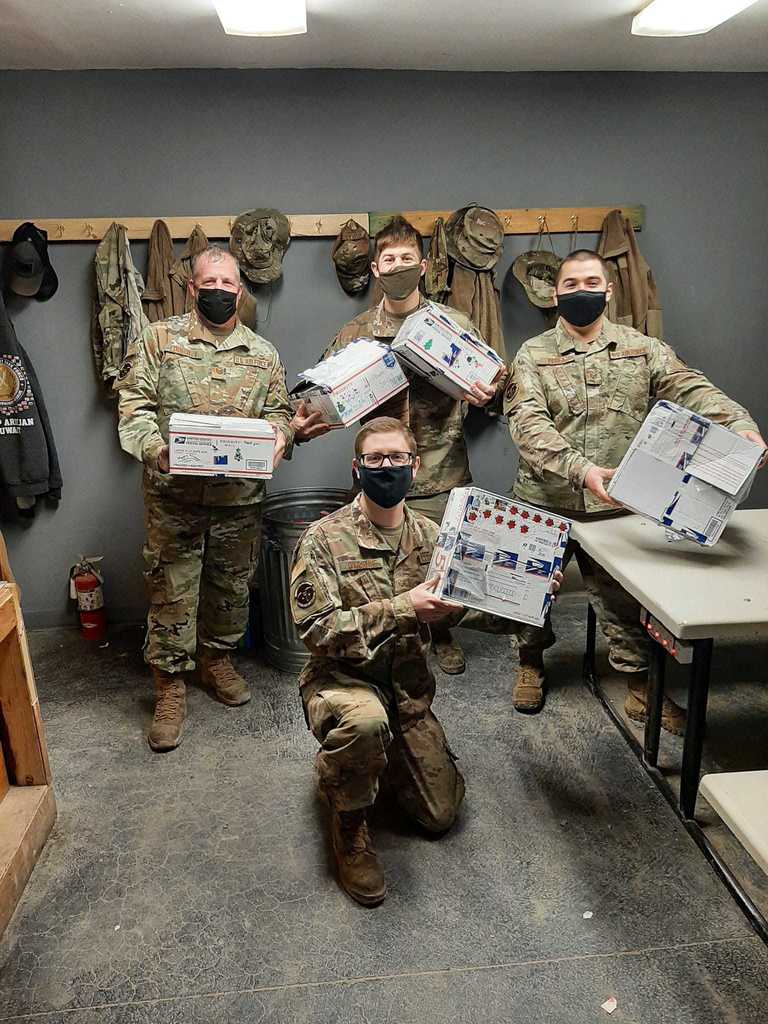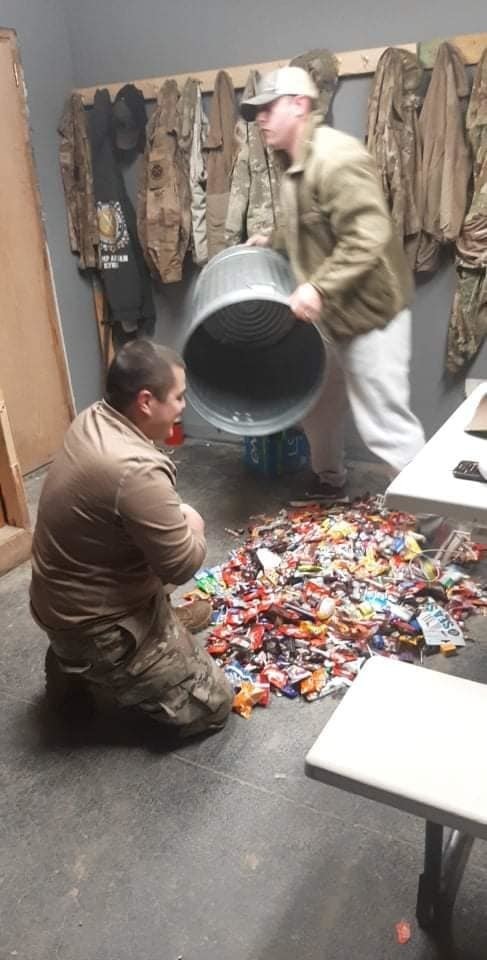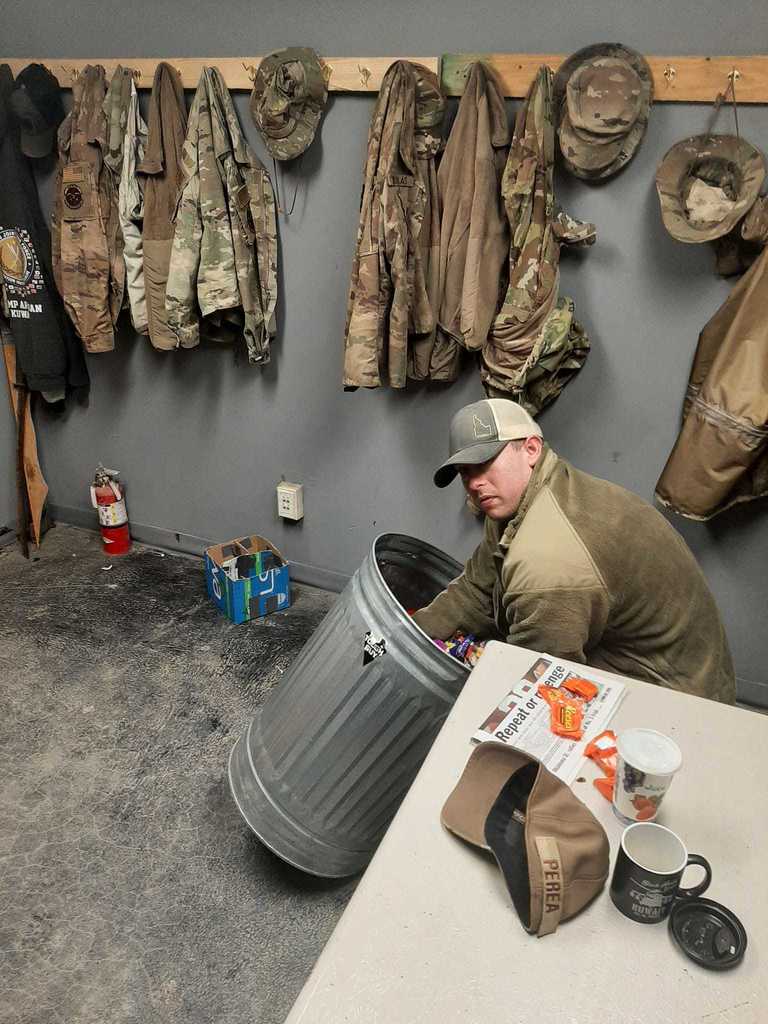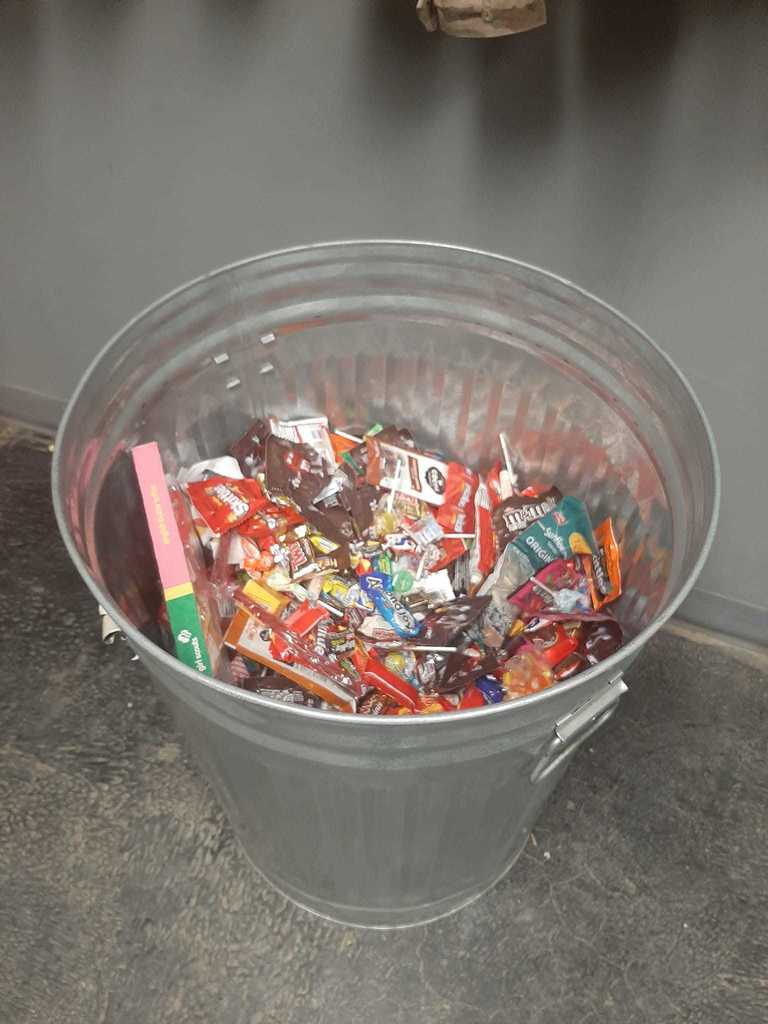 For your information. Here is the January Lunch Menu 2022.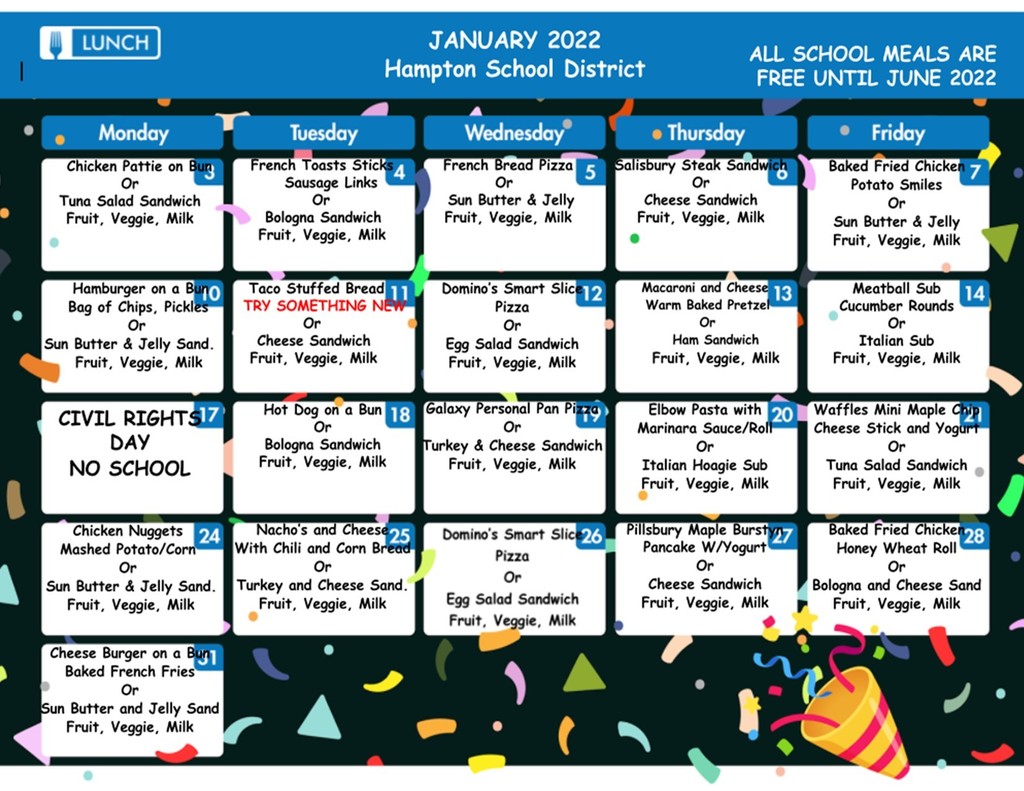 Hello Hampton Academy, In hopes of bringing a little holly jolly to Hampton Academy, we have decided to do a short spirit week on December 20, 21 and 22!! This is a fun way to participate and show spirit for our school community.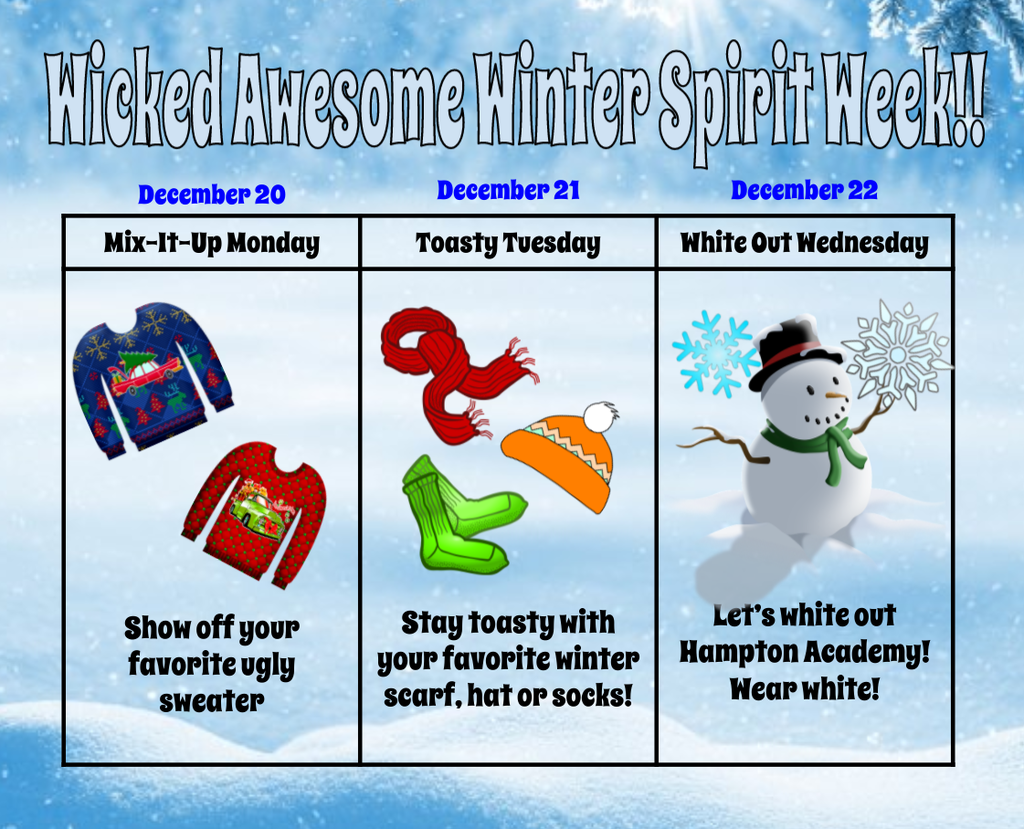 What a beautiful day we had Saturday for the Hampton Holiday Parade. Thank you to everyone who marched and to all who cheered us on!! It's one of our favorite events of the year! Gooo Super Evan!!!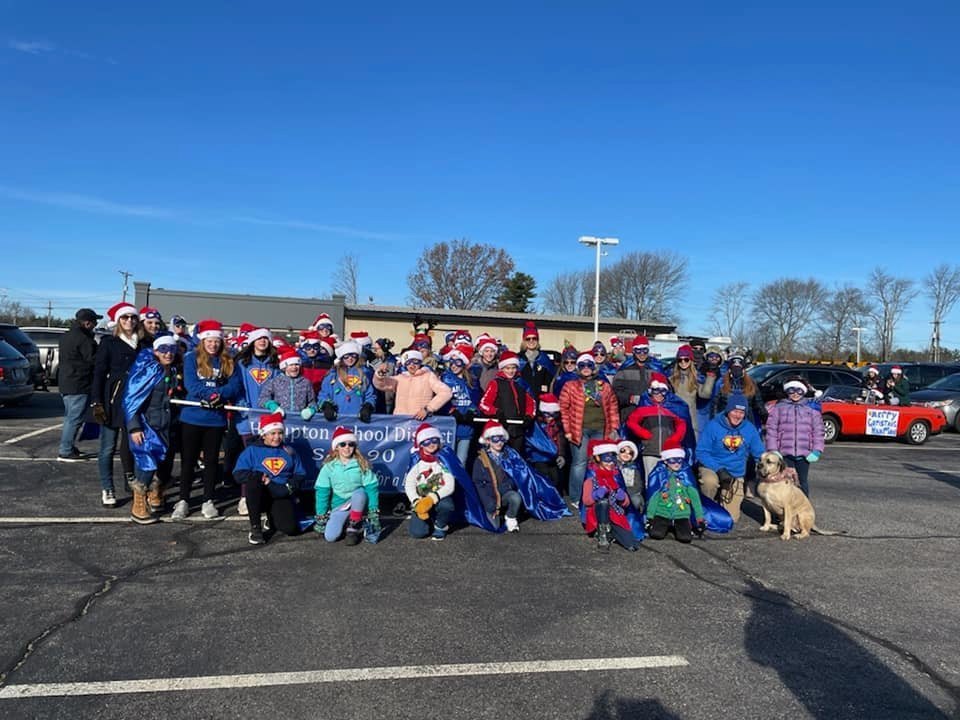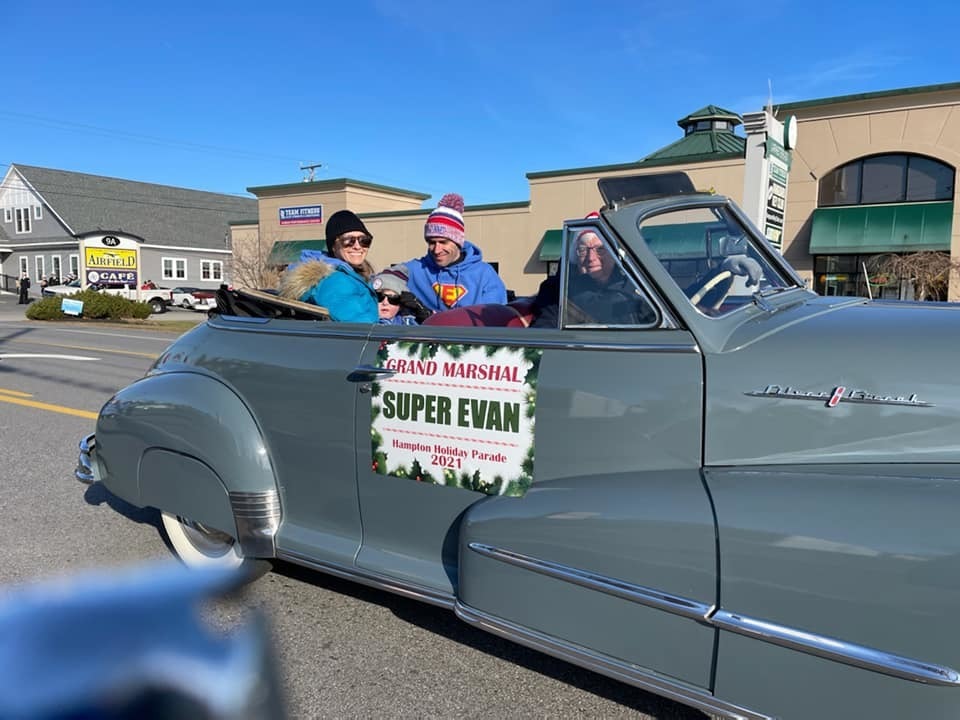 More of our leftover food donations this morning were picked up by Gather!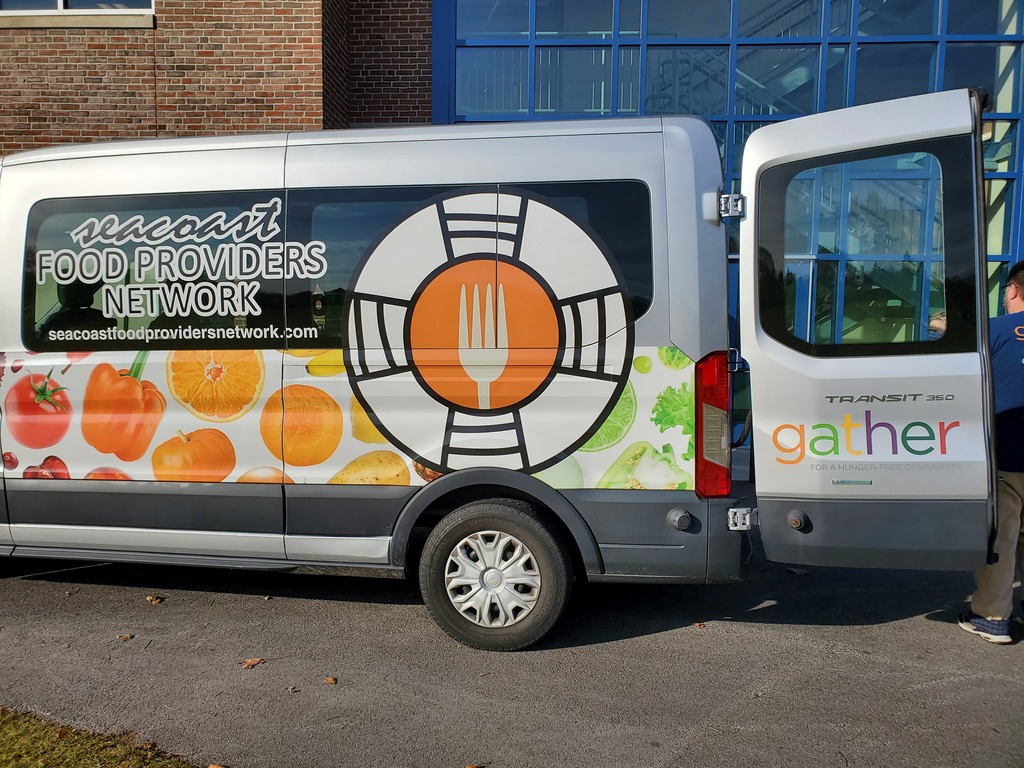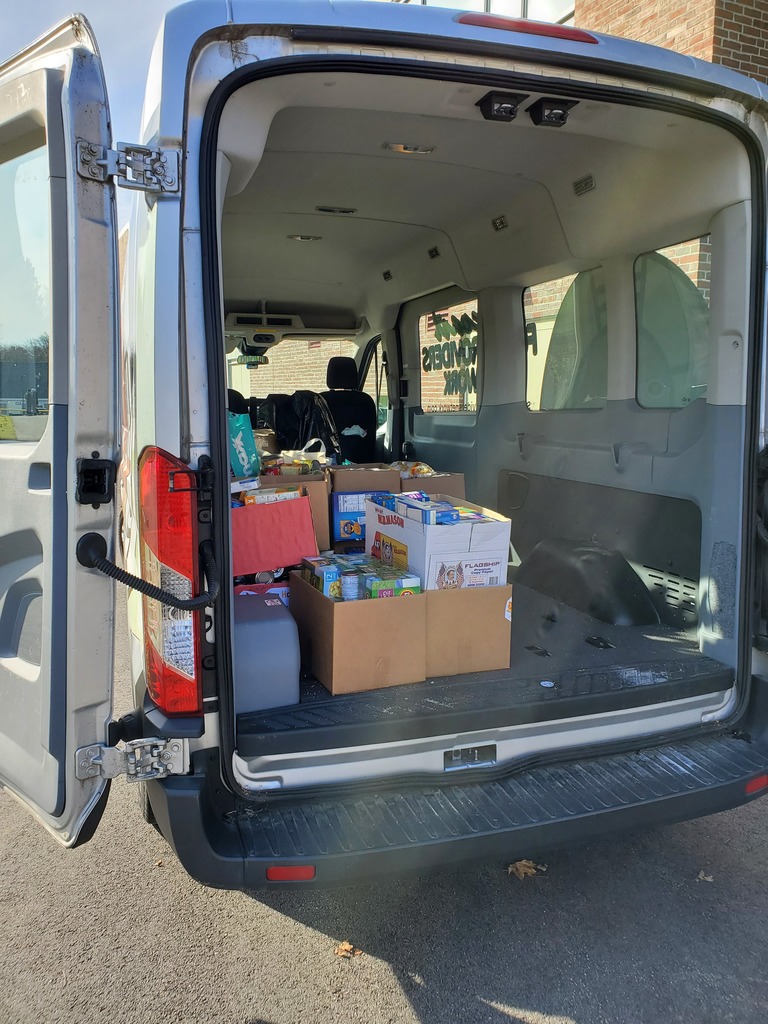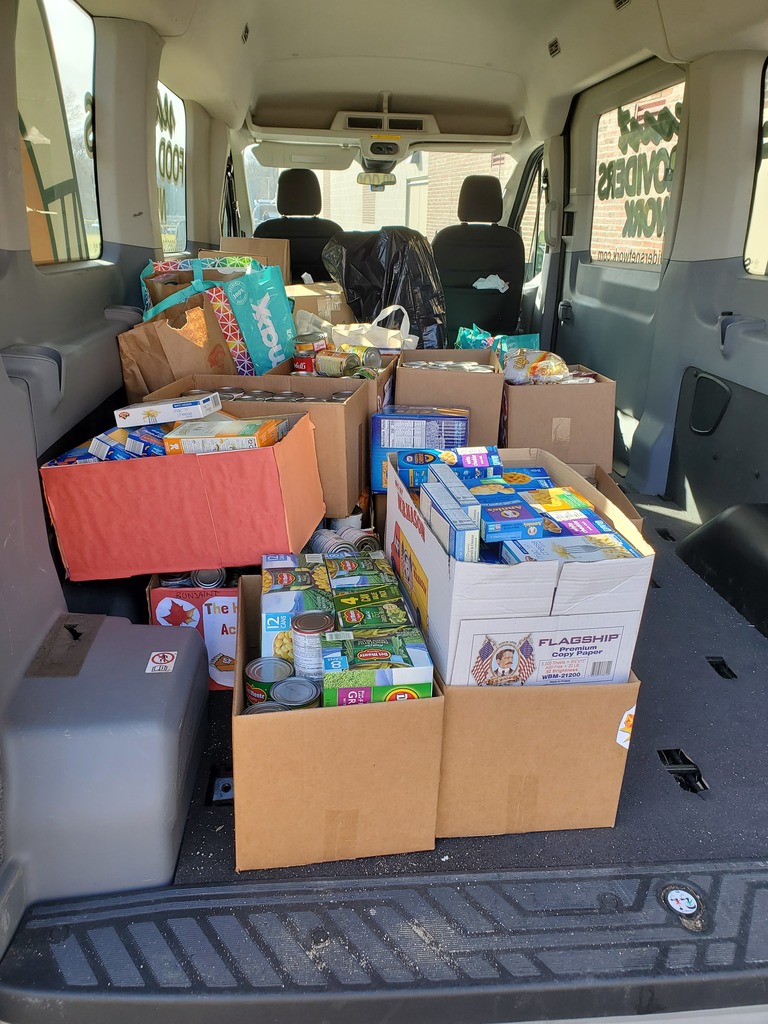 Thank you to all who donated food to the Helping Hampton Student Committee food drive! About 31 baskets for families and that will feed about 60 kids from our district. We collected over 1,000lbs of food for the Hampton community and it will be distributed to a few different local organizations for more families in need. The local organizations and businesses that contributed were HYA, The Old Salt, and the HA Teacher's Jeans Day Fund. THANK YOU FOR YOUR GENEROSITY!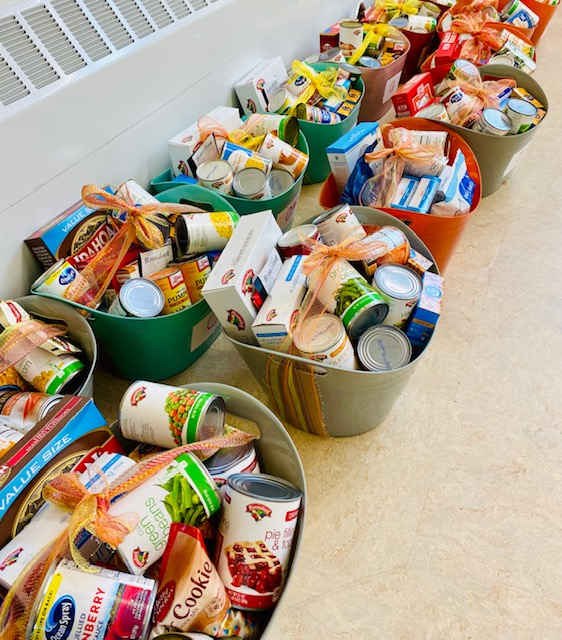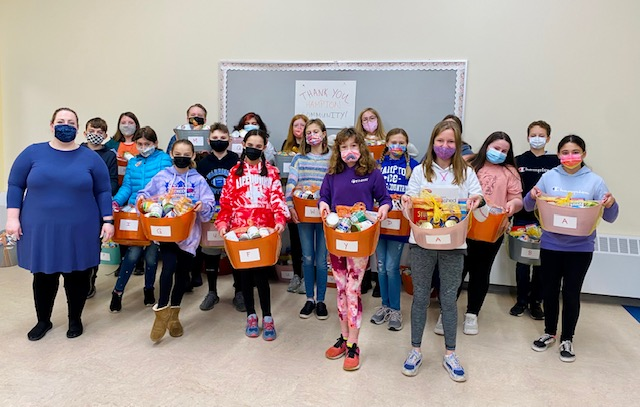 December Lunch Menu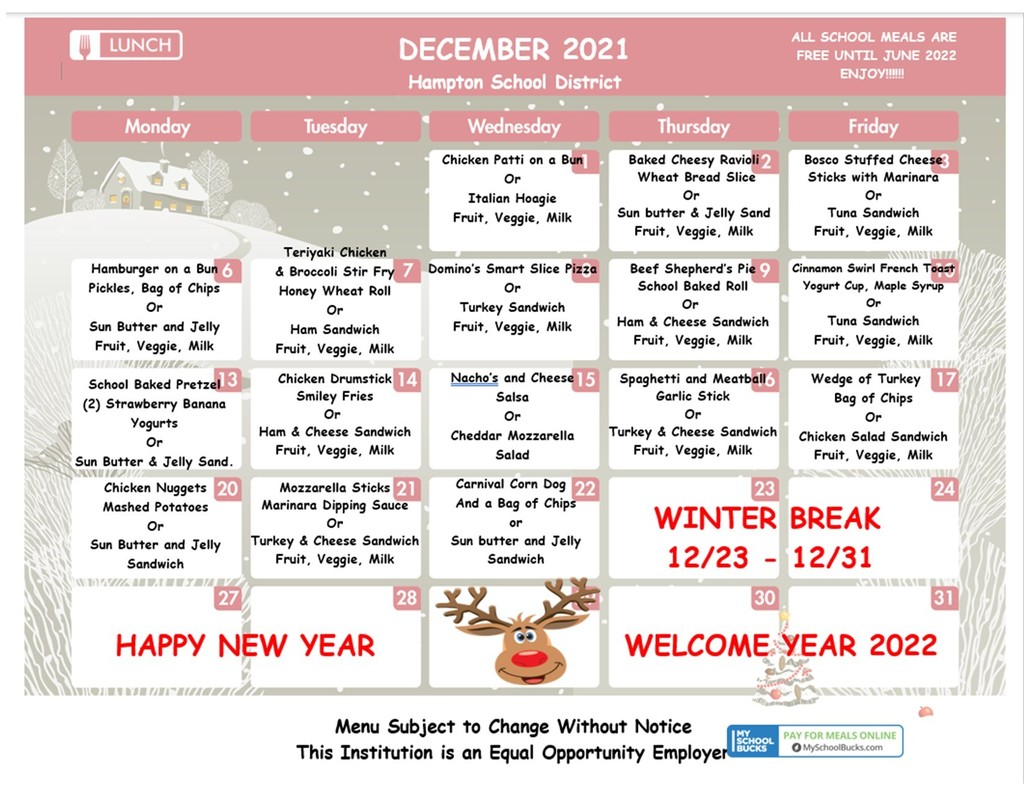 Join us tomorrow for the SAU90 District Coffee Chat! Please enter through the front doors located near the flag pole/bell. We look forward to seeing you!!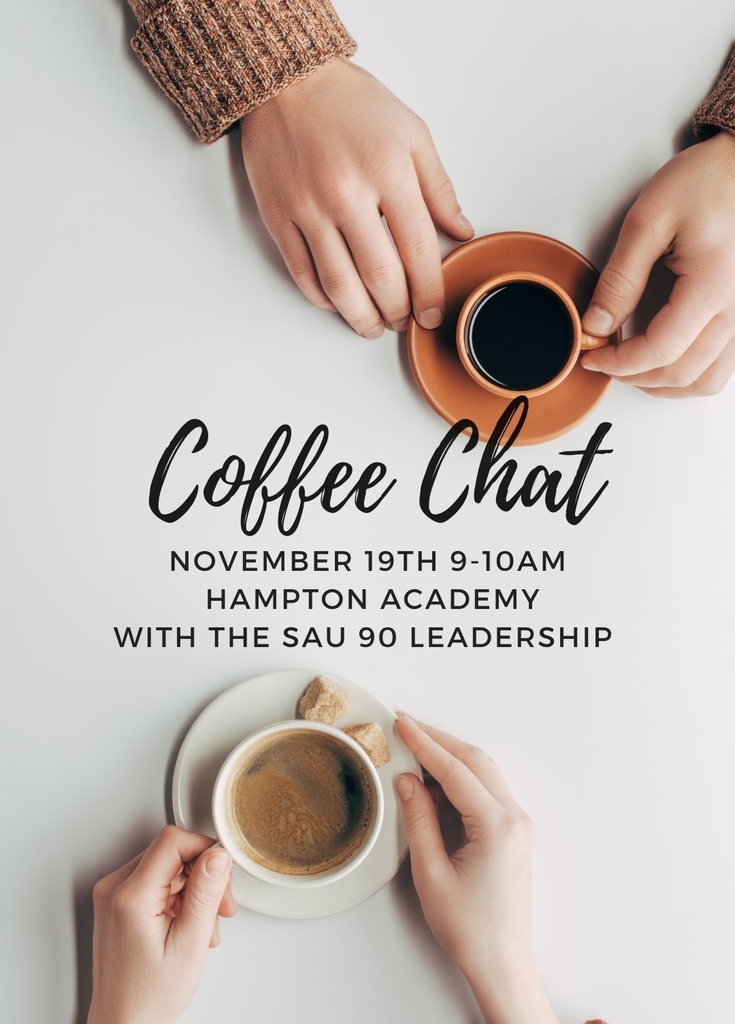 Look at these amazing bookmarks that Mrs. Frost's class are making for the troops!!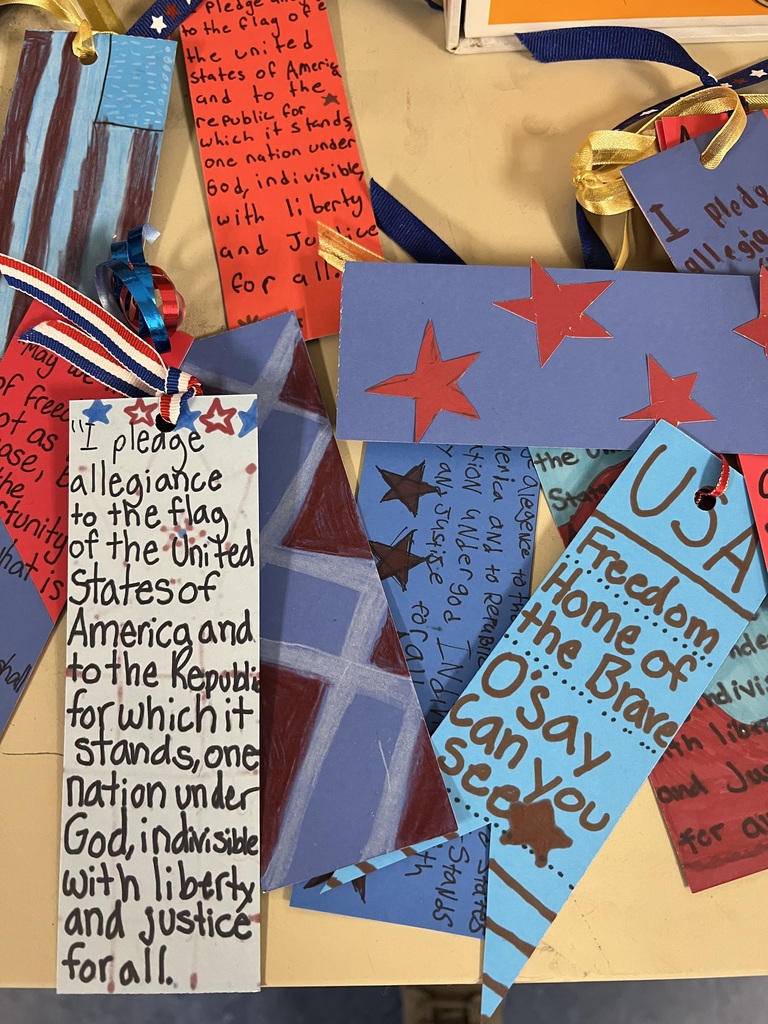 Welcome to Hampton Academy's new website and mobile app!